found in nature
Ingredient Highlight
Blueberry- Rich in natural oils and fatty acids that can help improve the skin's moisture levels, making it more hydrated and plump.
Apple- Nutrient rich fruit that help gently exfoliate the skin. By removing dead skin cells, apple can help improve skin texture and promote a brighter, more even complexion.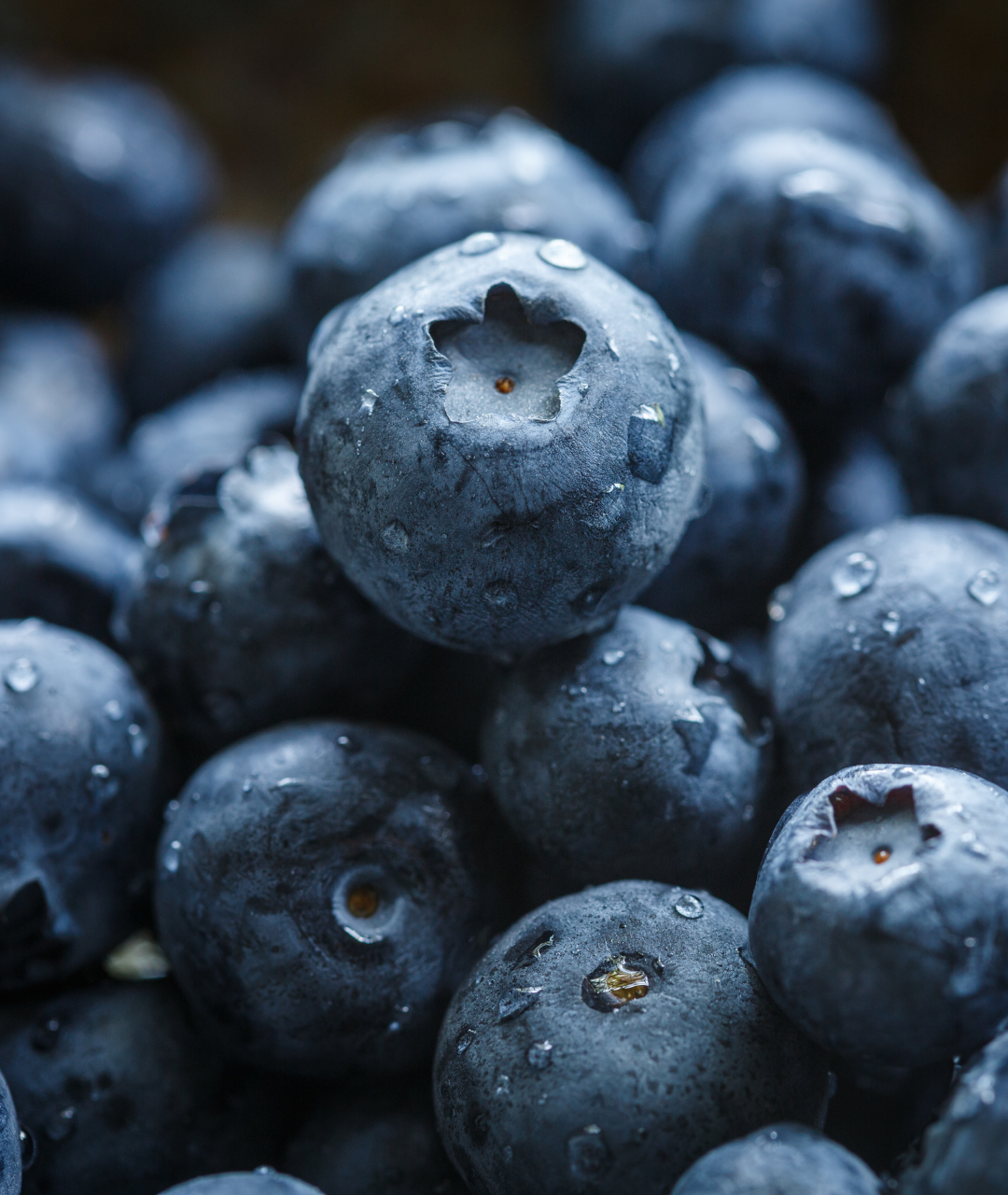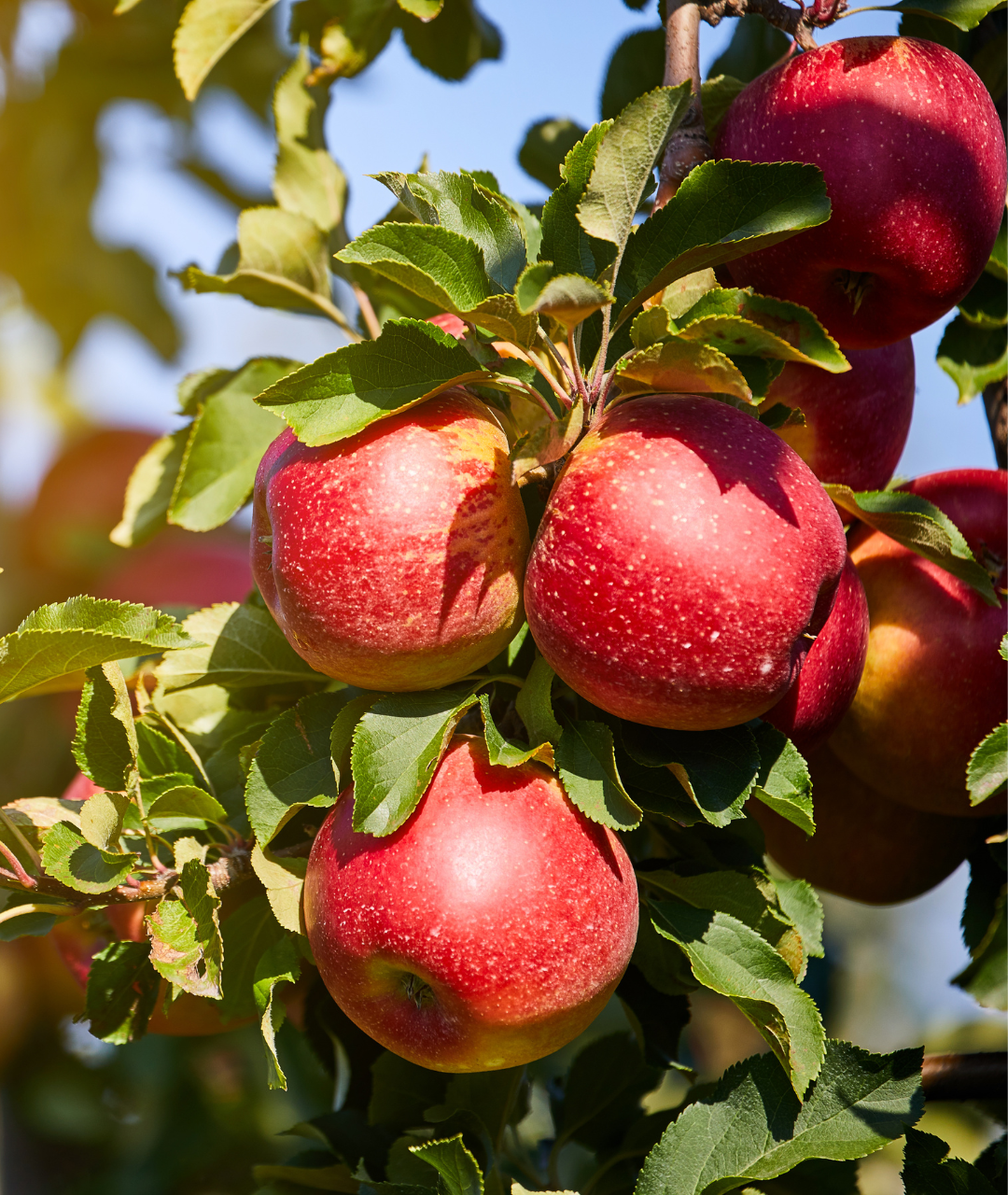 How To Use:
After cleansing, and serum (optional) apply to face, neck, and décolleté both morning and night. Smooth on in upward strokes, even around the eye area.
Experience:
This rich cream has a beautifully light whipped texture that feels sensational on skin and its fresh apple botanical aroma is wonderfully uplifting. You'll notice skin appearing smoother and brighter, with more even skin tone.
Try In A Set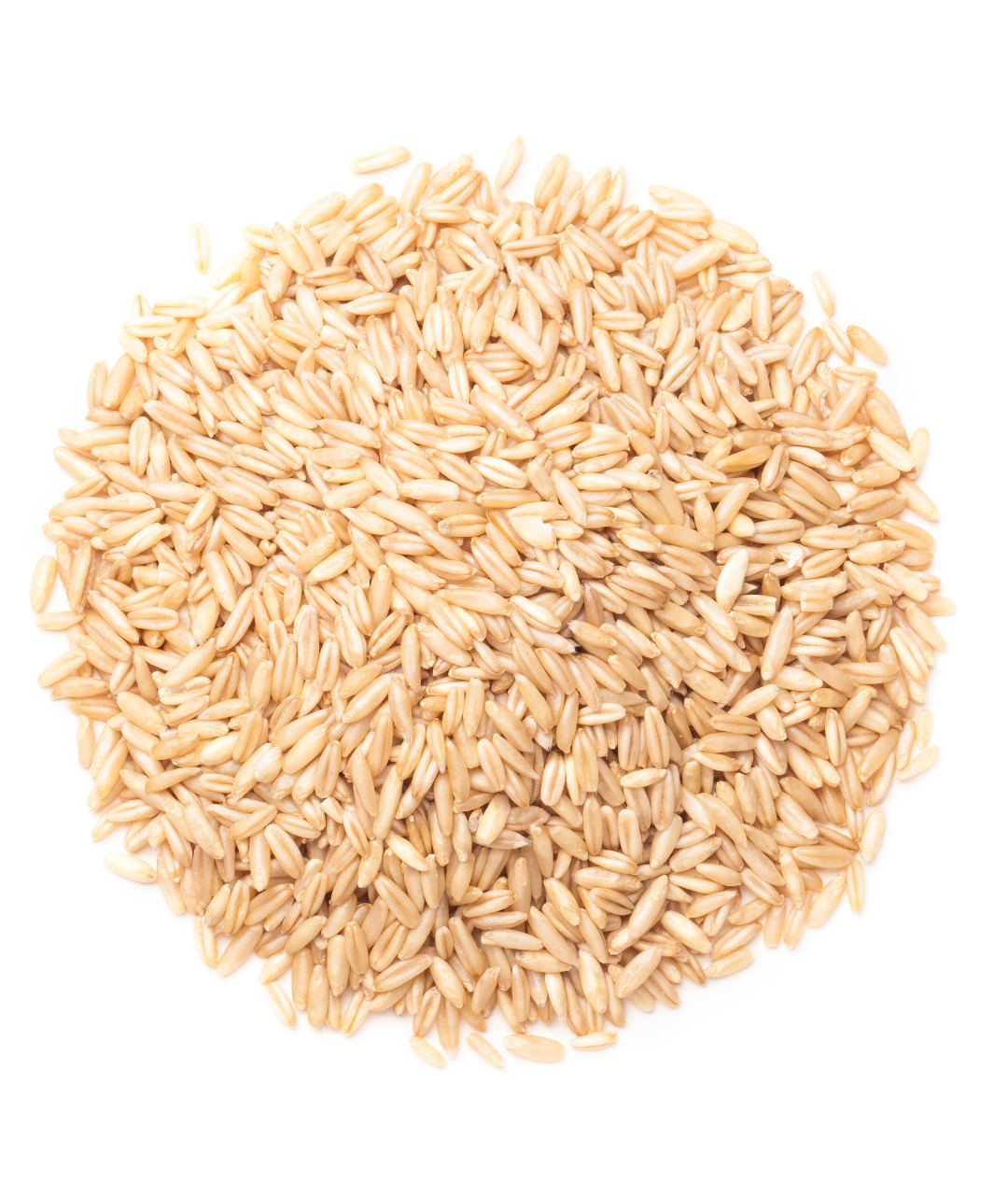 Oat Kernel
Oat kernels can be found in the seeds of the oat plant, also known as Avena sativa. They are used as a natural cleanser, helping to remove dirt, oil, and impurities from the skin without stripping it of its natural oils.