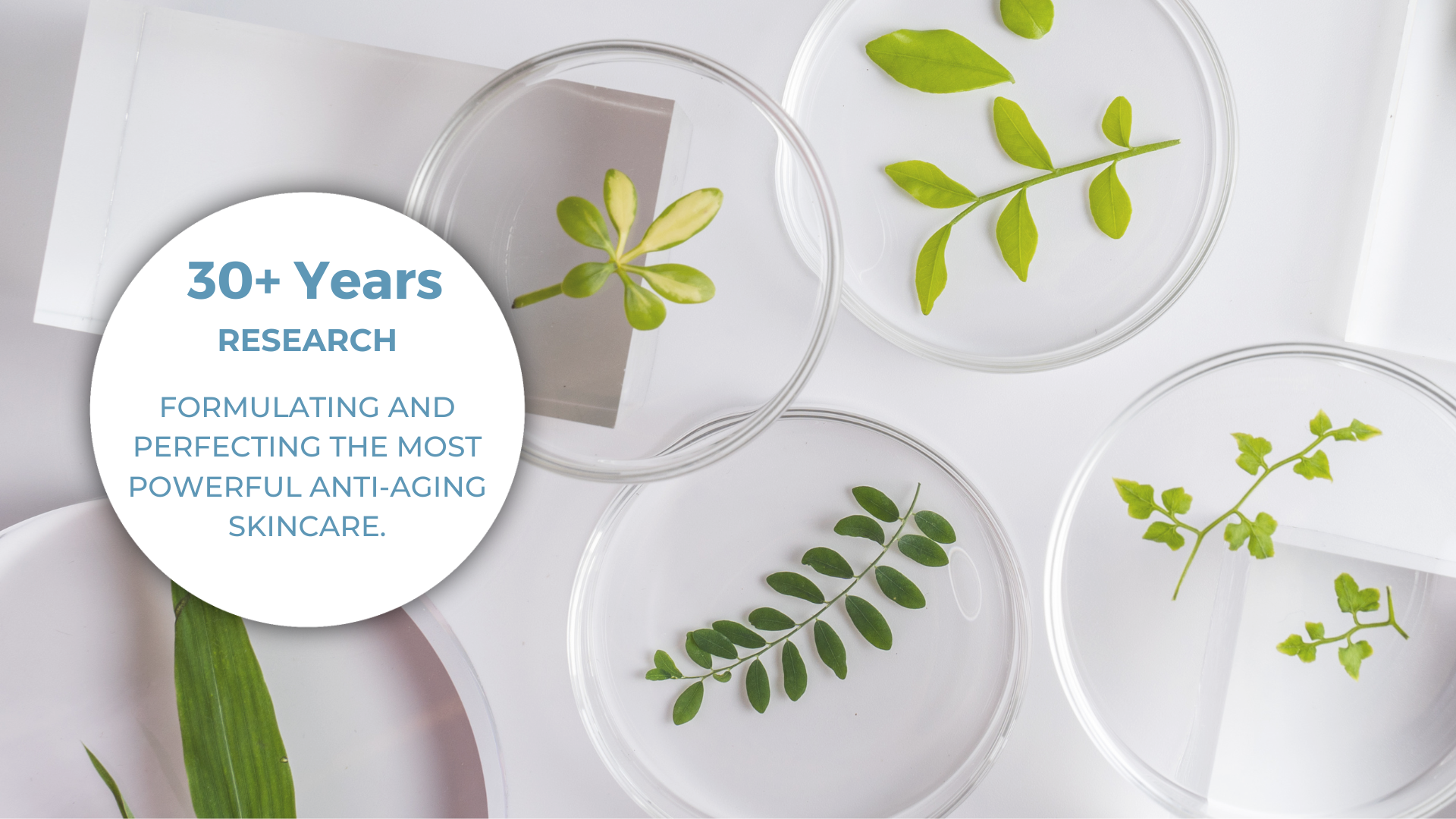 Every EMK Skincare product is packed with EMK Skincare's proprietary technologies, peptides, skin protecting antioxidants, concentrated botanicals, vitamins, minerals, and essential fatty acids clinically proven to visibly reduce signs of aging. They work synergistically to rebalance and improve all skin tones and types, at any chronological age.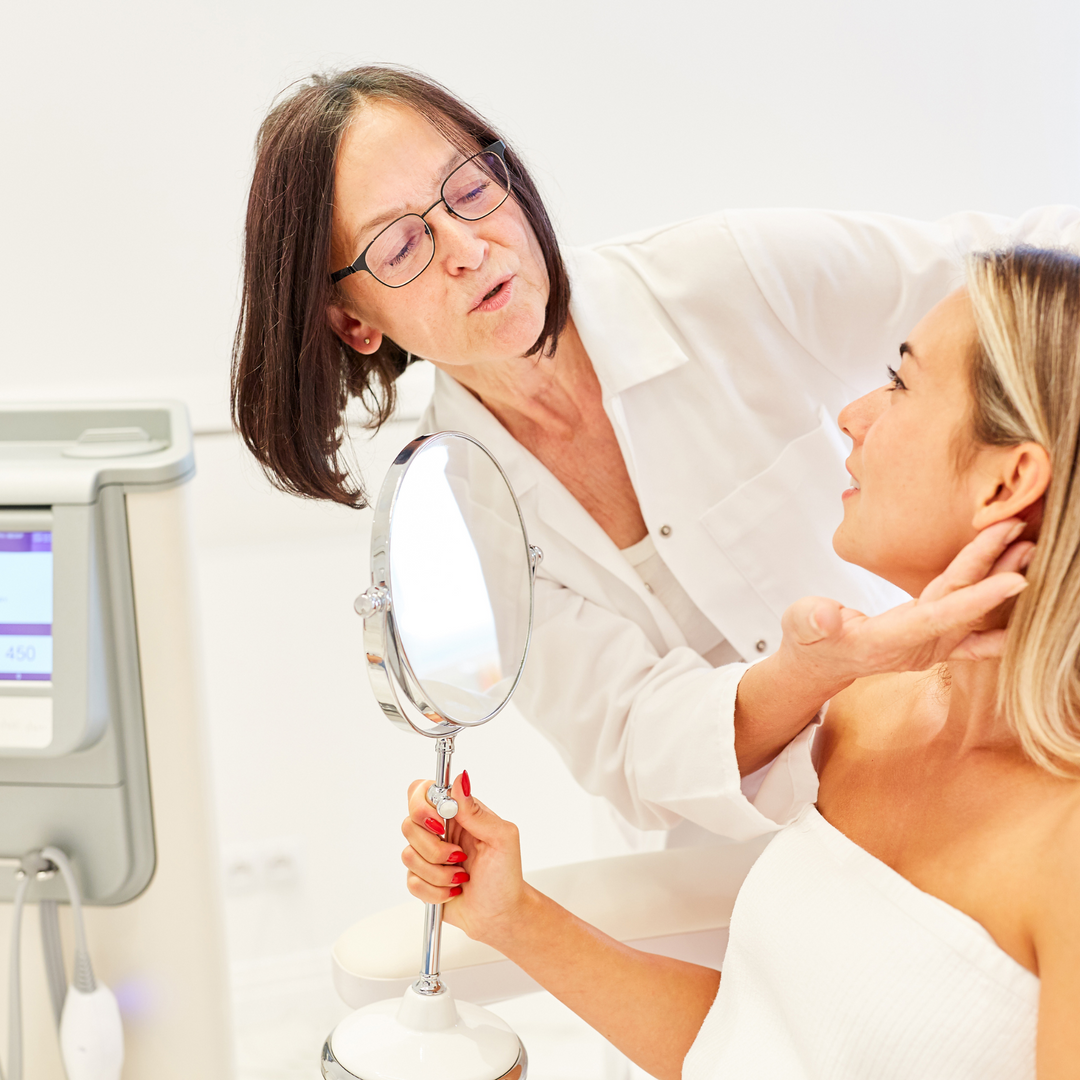 AgaveFlora-V®
Visibly transforms the skin, nourishes, strengthens, boosts collagen production and cell regeneration. (Formerly recognized by the name BioPlacenta™)
The Result -Smooth, plumped, radiant, more youthful looking skin and visibly diminished appearance of fine lines and wrinkles. 
Clinical studies have demonstrated the outstanding benefits of botanical placenta protein for the skin. The plant proteins are bio-identical in performance to human placenta when applied to the skin.
● 71% increase in skin oxygenation
● 130% increase in protein synthesis, vital for cell renewal and repair from sun damage and
environmental stressors
Skin Illumination
A 30-day clinical study* of formulas containing AgaveFlora-V® shows significant skin improvement. The study was performed at the dermatology department of Clinics of Europe -St-Elisabeth in Belgium and demonstrates outstanding skin improvement during a test on a panel of 25 participants, ages 25-72 years.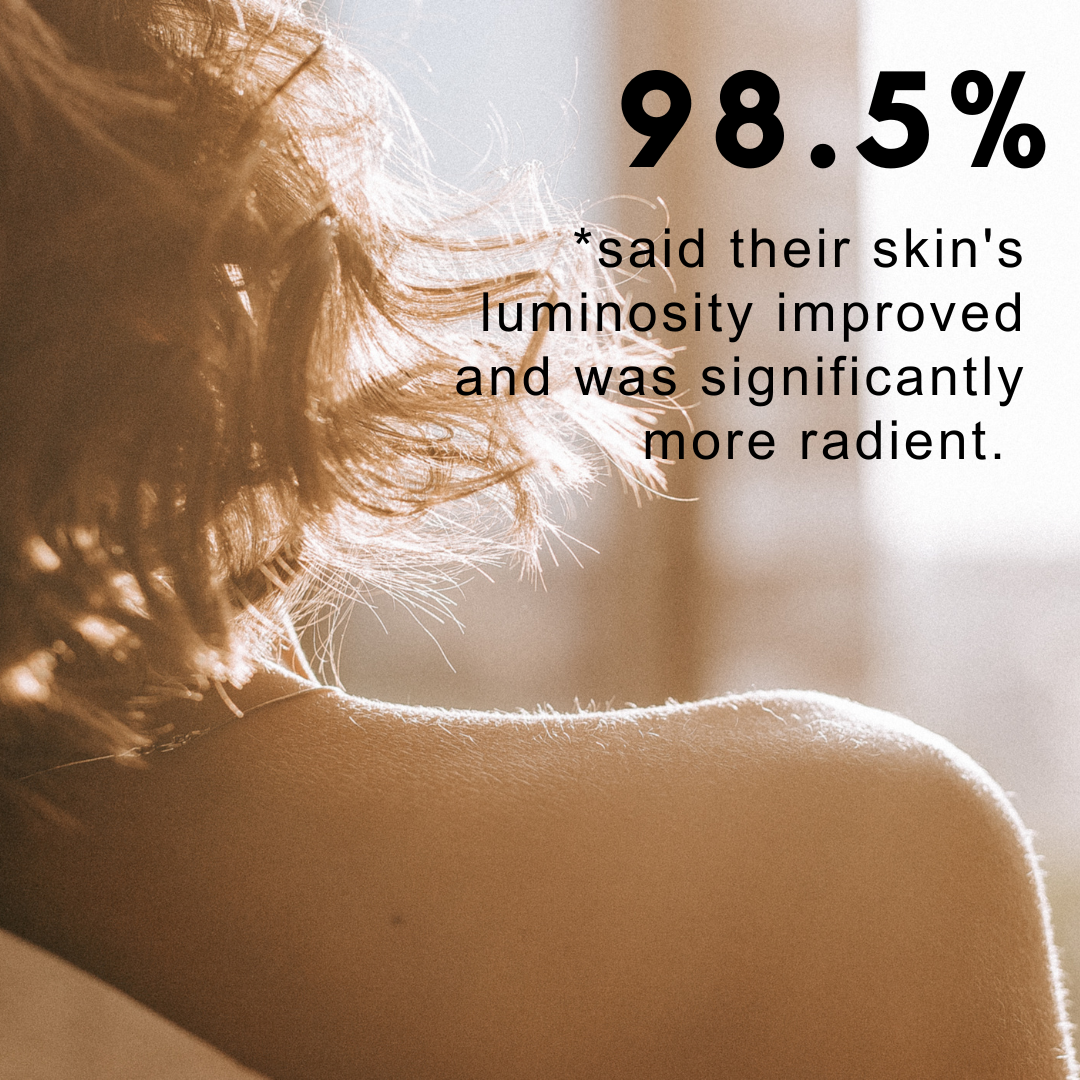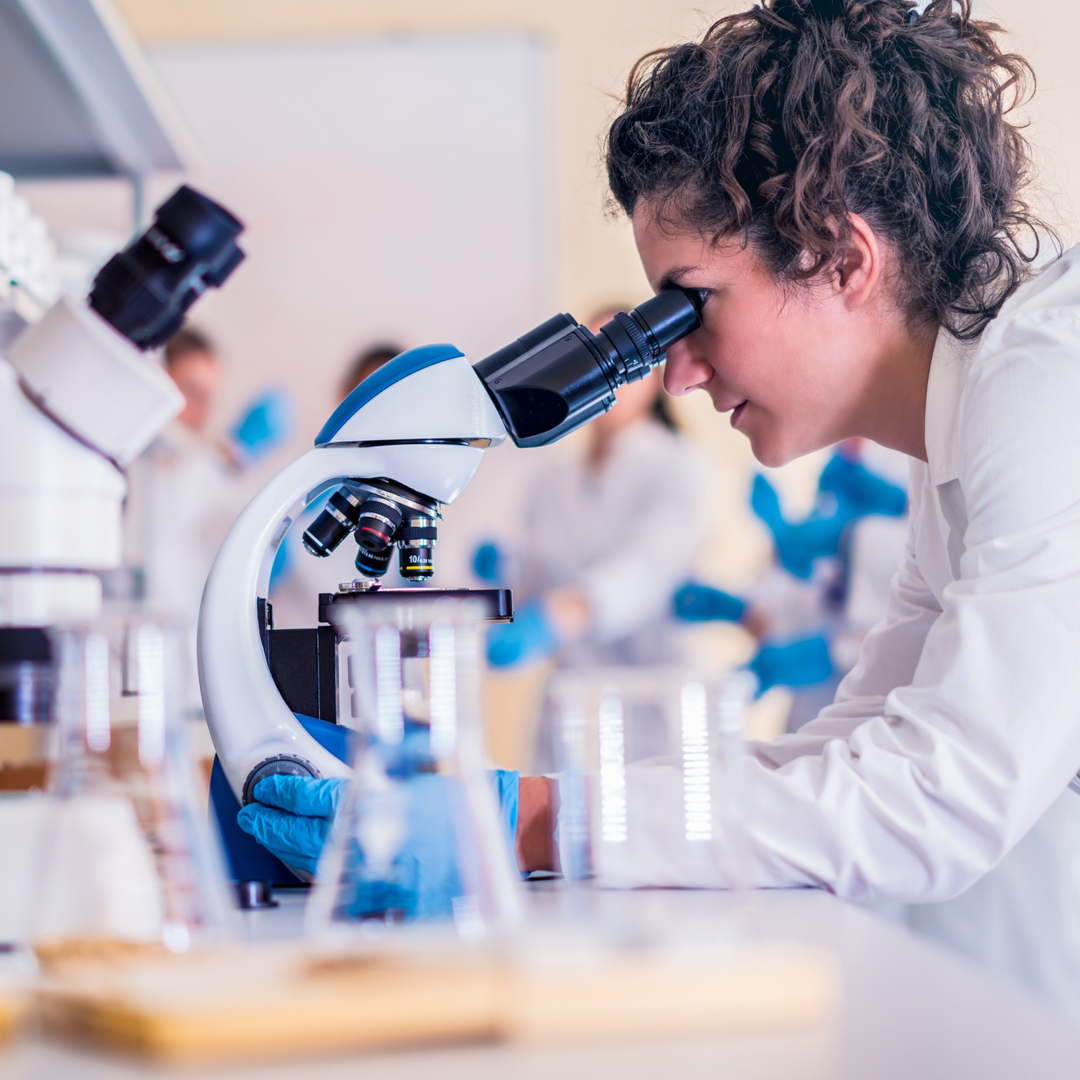 SYNERCELL®
It's essential that nutrients are delivered from the top to the deepest layers of the dermis.
EMK Skincare's Synercell® delivery system drives actives directly to the layer of the skin where they can work most effectively, helping to diminish visible signs of aging.
How Synercell® works:
● Epidermis (uppermost layer): Skin-protecting antioxidants, vitamins, minerals, botanical
essences, and our proprietary AgaveFlora-V®
● Dermis: Botanical essences, plant AgaveFlora-V®, hyaluronic acid, peptides, amino acids, soothing bisabolol.
Skin Structure
Each participant applied the EMK Skincare recommended protocol morning and night for 30 days.  At the end of the trial, each participant's skin was examined by dermatologists to validate the visible benefits of the anti-aging processes that occurred from the use of EMK Skincare formulas containing AgaveFlora-V®.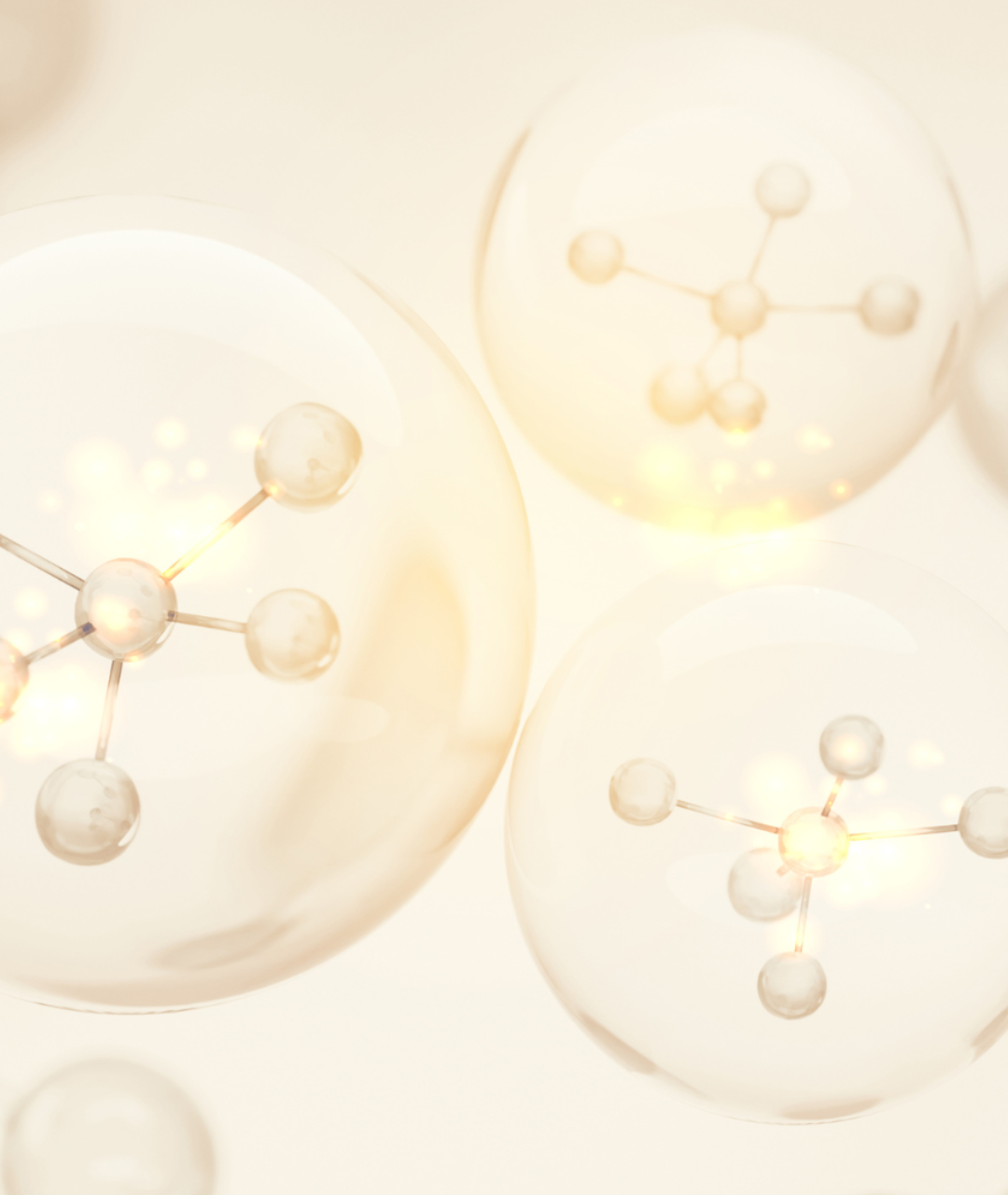 Natural Ingredients
Our carefully selected ingredients are sourced from around the world and at the highest quality. These potent extracts include superfood shea butter, sea buckthorn, chamomile, licorice, lemongrass, rosehip, mango seed butter, ginger, mulberry, sea kelp, collagen, coltsfoot, hyaluronic acid, gold, silver and vitamins A, B, C, E and K.
Skin Microrelief
The conductors of this study presented 'Before/ After' photos of all participants to a panel of objective evaluators. On average, the evaluators noted that the test
subjects appeared 3 years younger from this 30-day test period.