Beloved by Customers and Skincare Experts
Our products are worth the hype. We were founded in Beverly Hills, CA, so we know a thing or two about the power of "word of mouth" and the benefit of having a potent, anti-aging skincare line worthy of media mentions. Loved by Celebrities and Influencers and now loved by you.
For Press, Media, PR or Influencer inquiries, please email:
Press@emkbh.com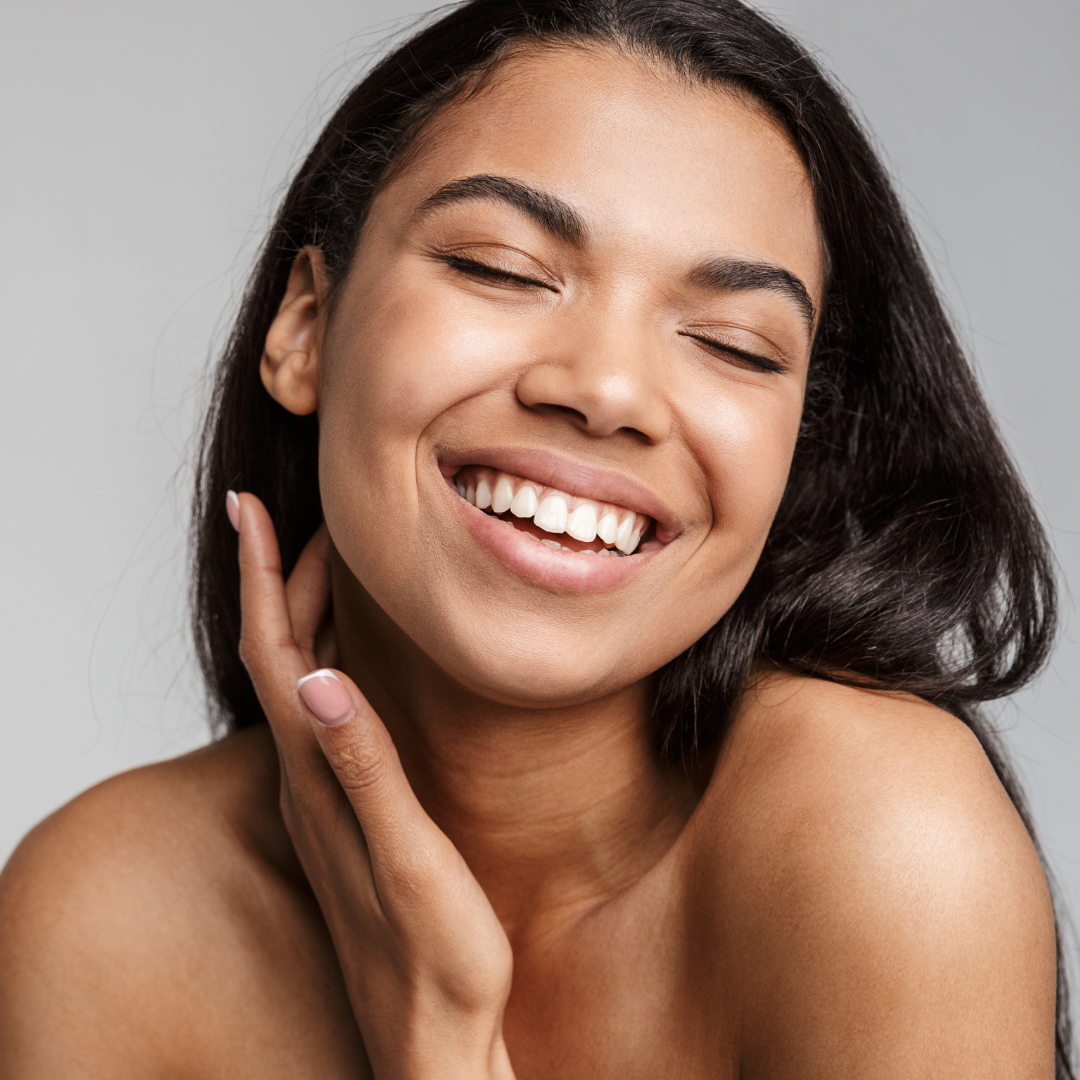 "The result of 40 years of research on plants,
EMK is simple, natural and effective."

"EMK Has Redefined Professional Skincare for Over 40 Years."

"Victoria Beckham keeps her face baby-smooth with EMK's plant based placental extract."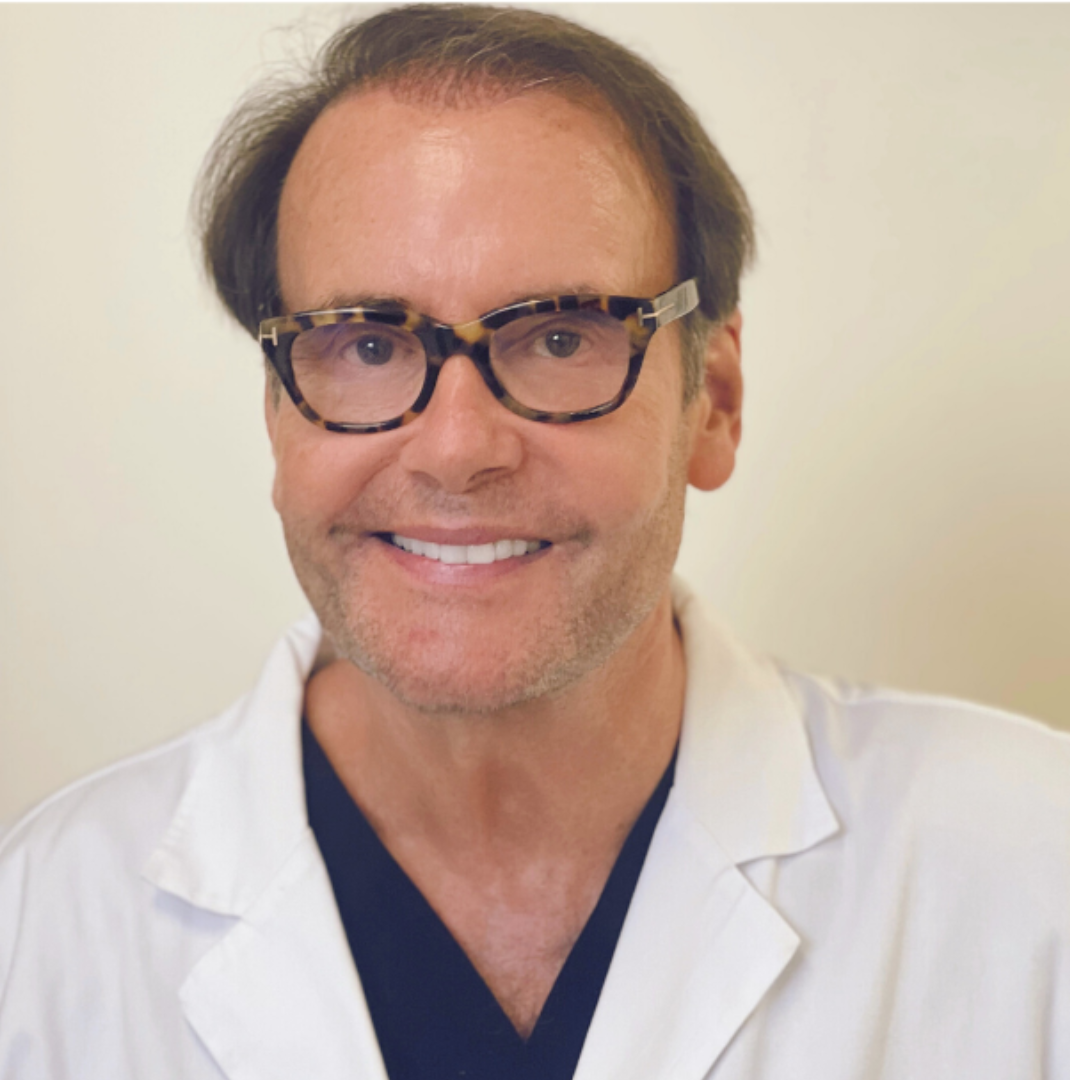 Dr. Bruce Sanderson, MD
"My best advice is to avoid the sun, however, don't forget your face starts at the decolletage and up. After the sun you need moisture and you need EMK Rescue Serum."
Office of Dr. Harold Lancer
"Thank you for introducing us to EMK. The integration of your products has taken our in-office to a new deminsion of services."