Natural Ingredients
Our carefully selected ingredients are sourced from around the world and at the highest quality. These potent extracts include superfood shea butter, sea buckthorn, chamomile, licorice, lemongrass, rosehip, mango seed butter, ginger, mulberry, sea kelp, collagen, coltsfoot, hyaluronic acid, gold, silver and vitamins A, B, C, E and K.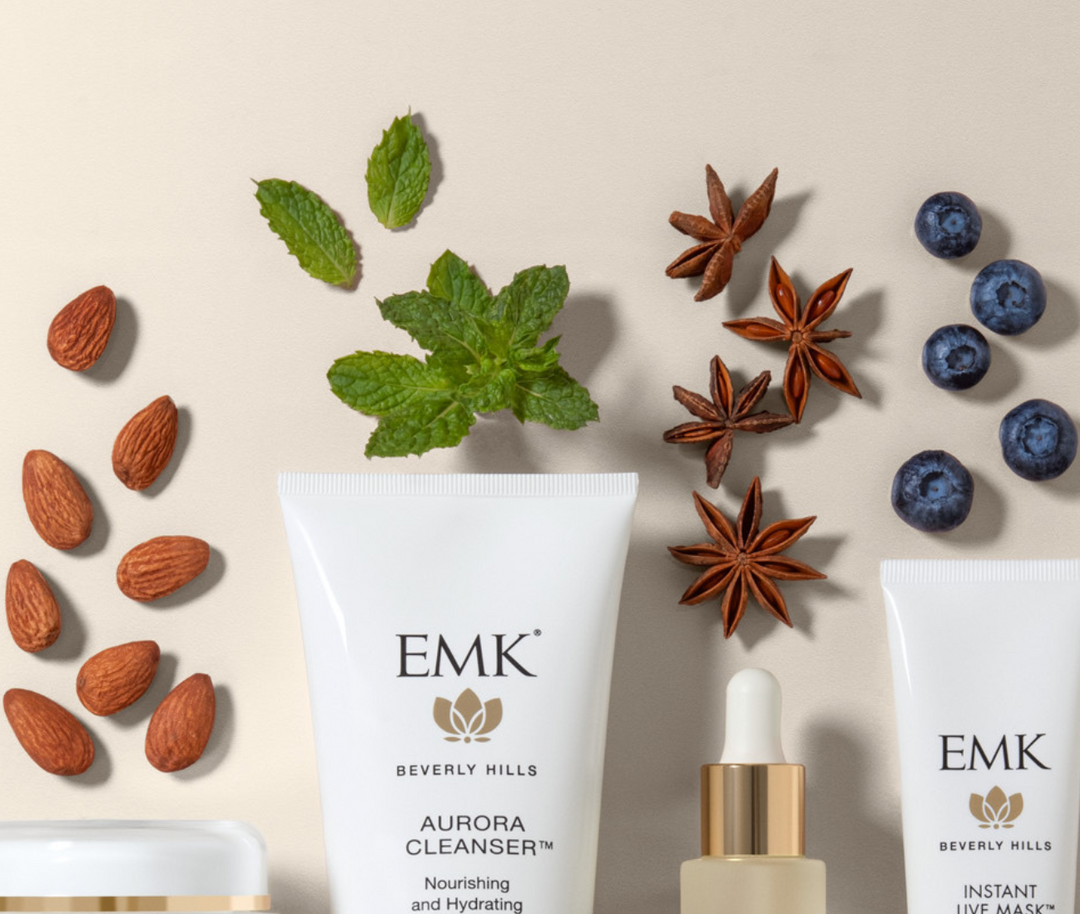 Skin Illumination
A 30-day clinical study* of formulas containing AgaveFlora-V® shows significant skin improvement. The study was performed at the dermatology department of Clinics of Europe -St-Elisabeth in Belgium and demonstrates outstanding skin improvement during a test on a panel of 25 participants, ages 25-72 years.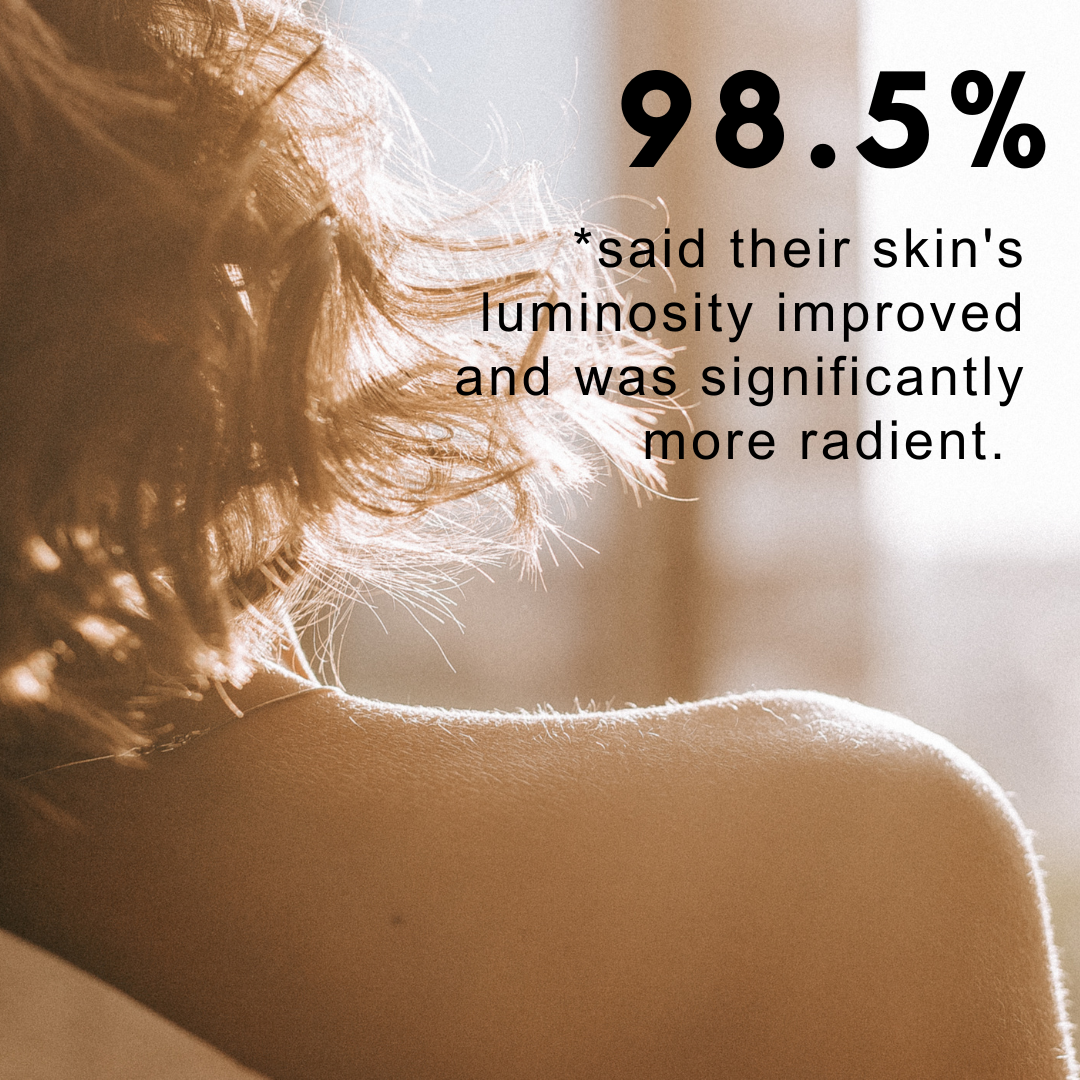 30 Years of Research + Proven Results
*4-week clinical study 25 participants, aged from 25 to 72 years old using EMK formulas containing (AgaveFlora-V, (also known as Bioplacenta®) with two applications per day.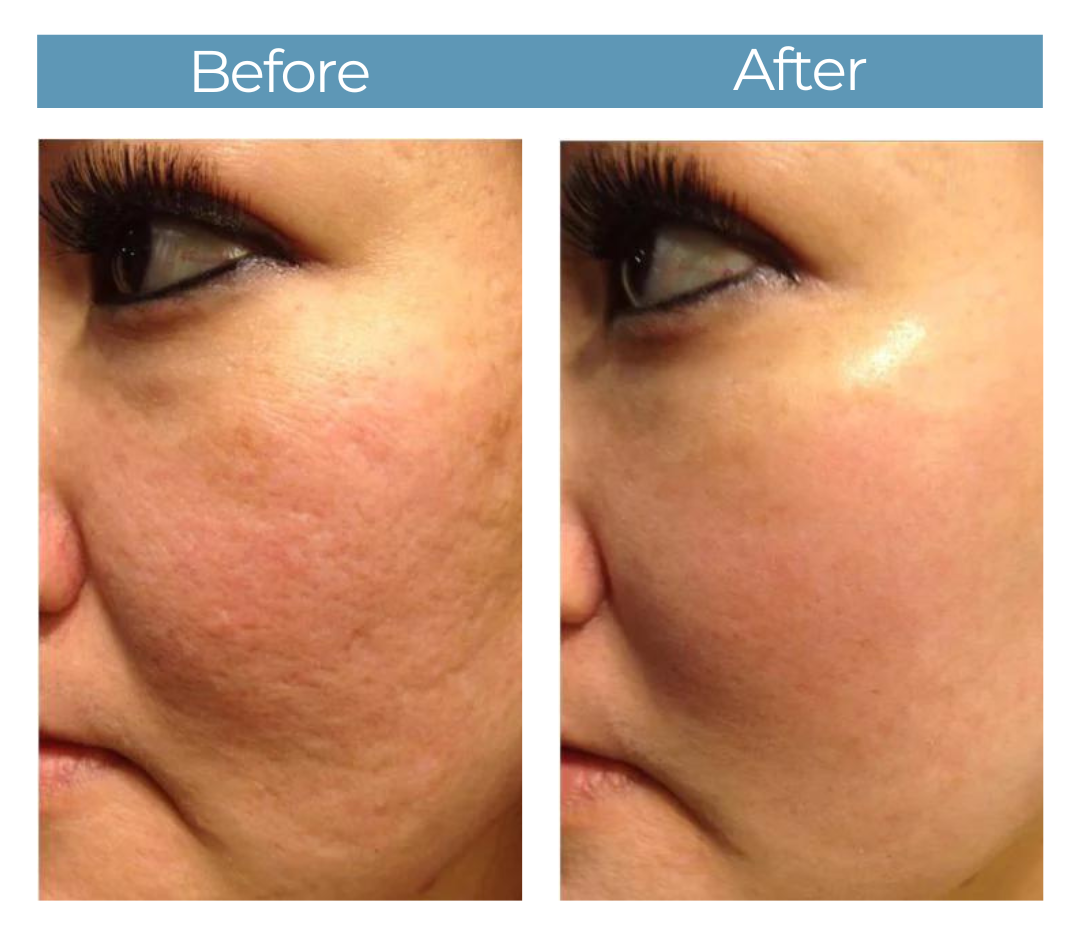 Cleanse & Refresh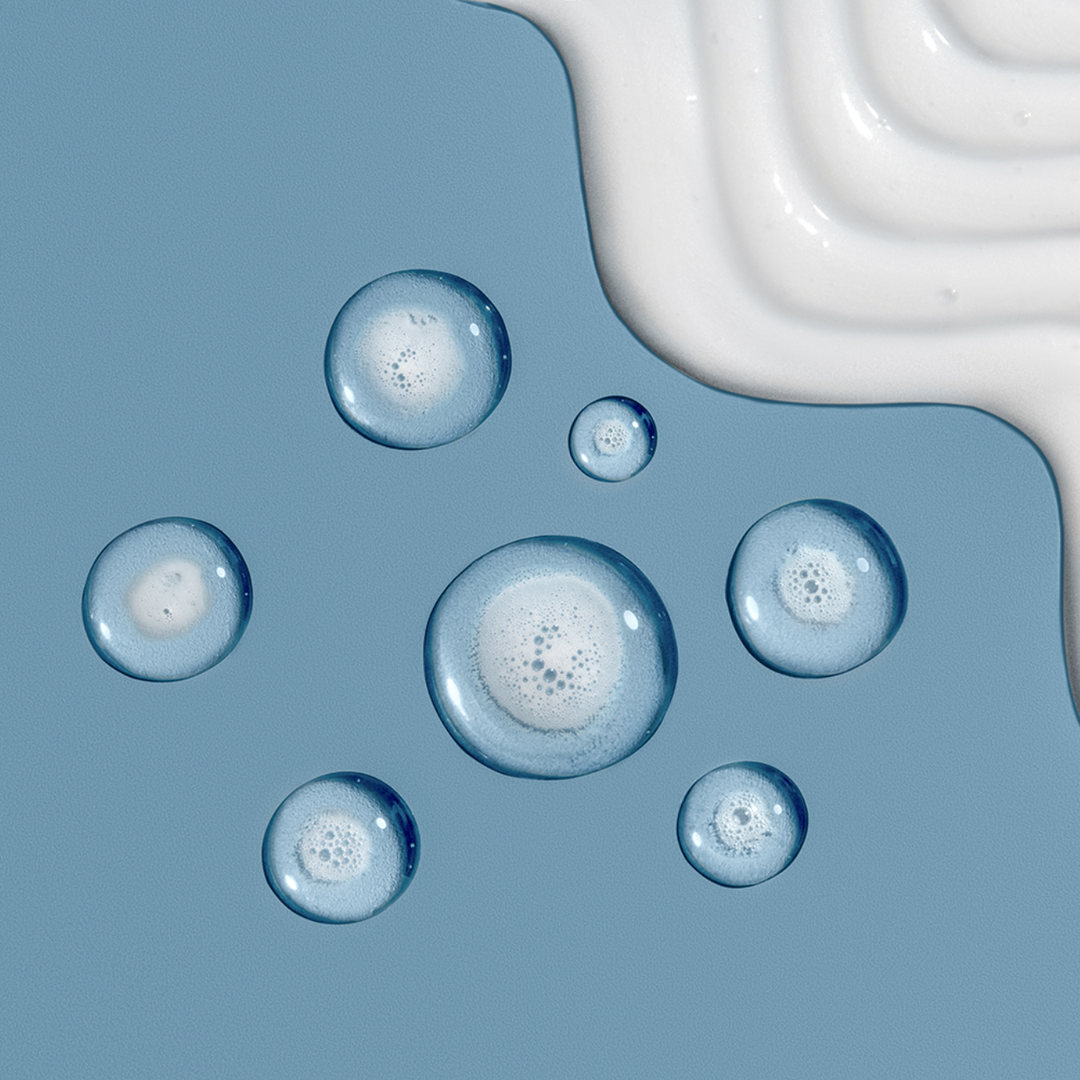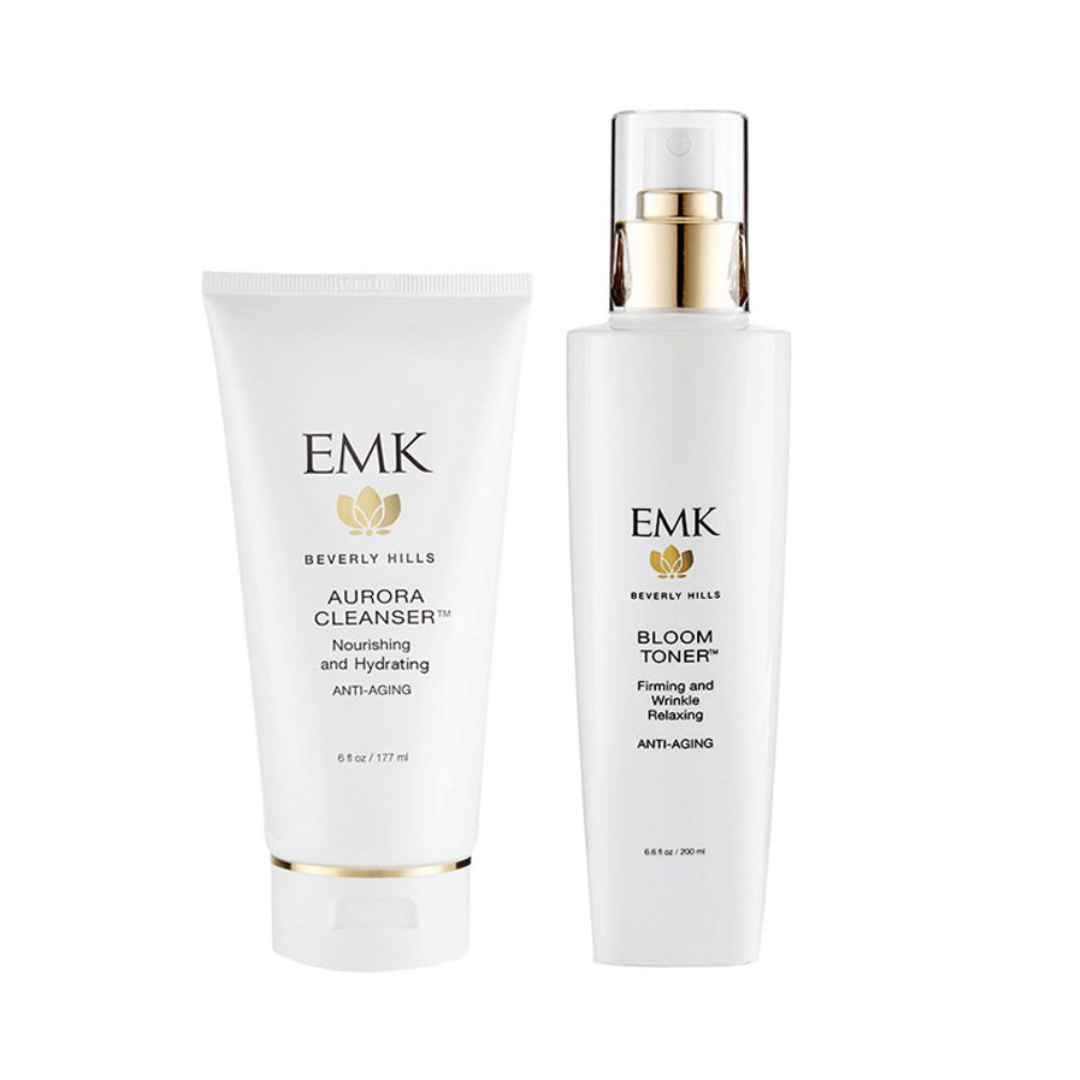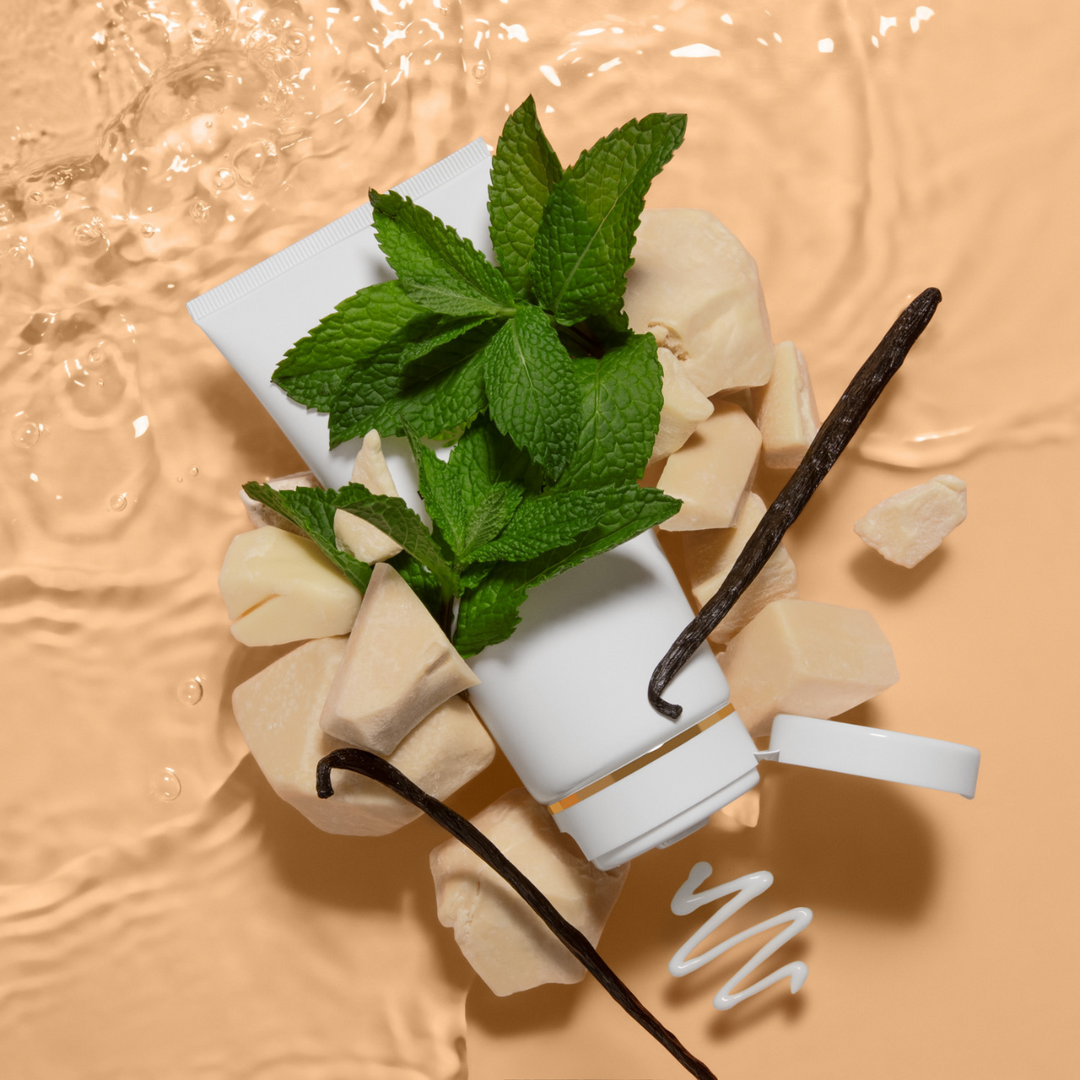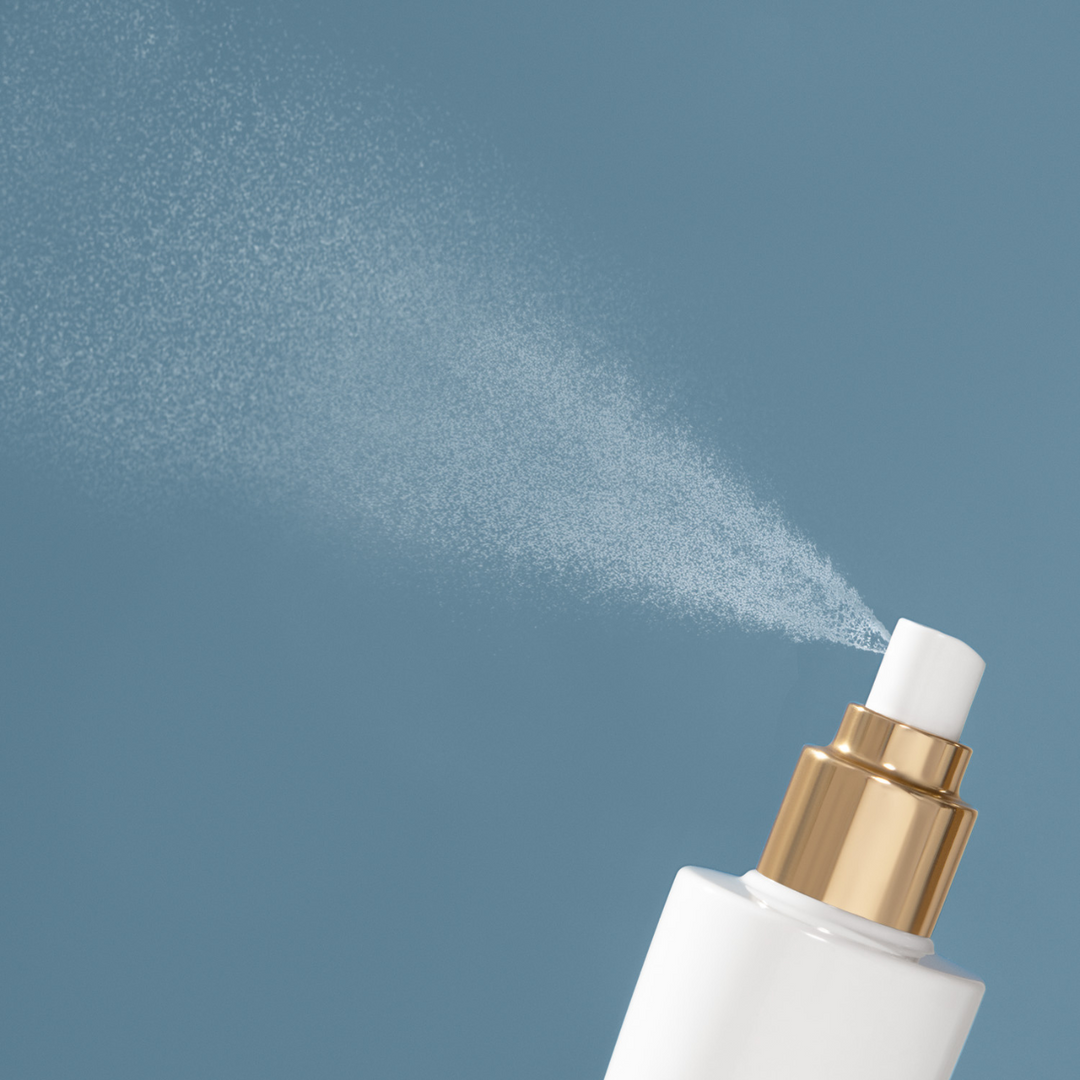 Skin Structure
Each participant applied the EMK Skincare recommended protocol morning and night for 30 days.  At the end of the trial, each participant's skin was examined by dermatologists to validate the visible benefits of the anti-aging processes that occurred from the use of EMK Skincare formulas containing AgaveFlora-V®.