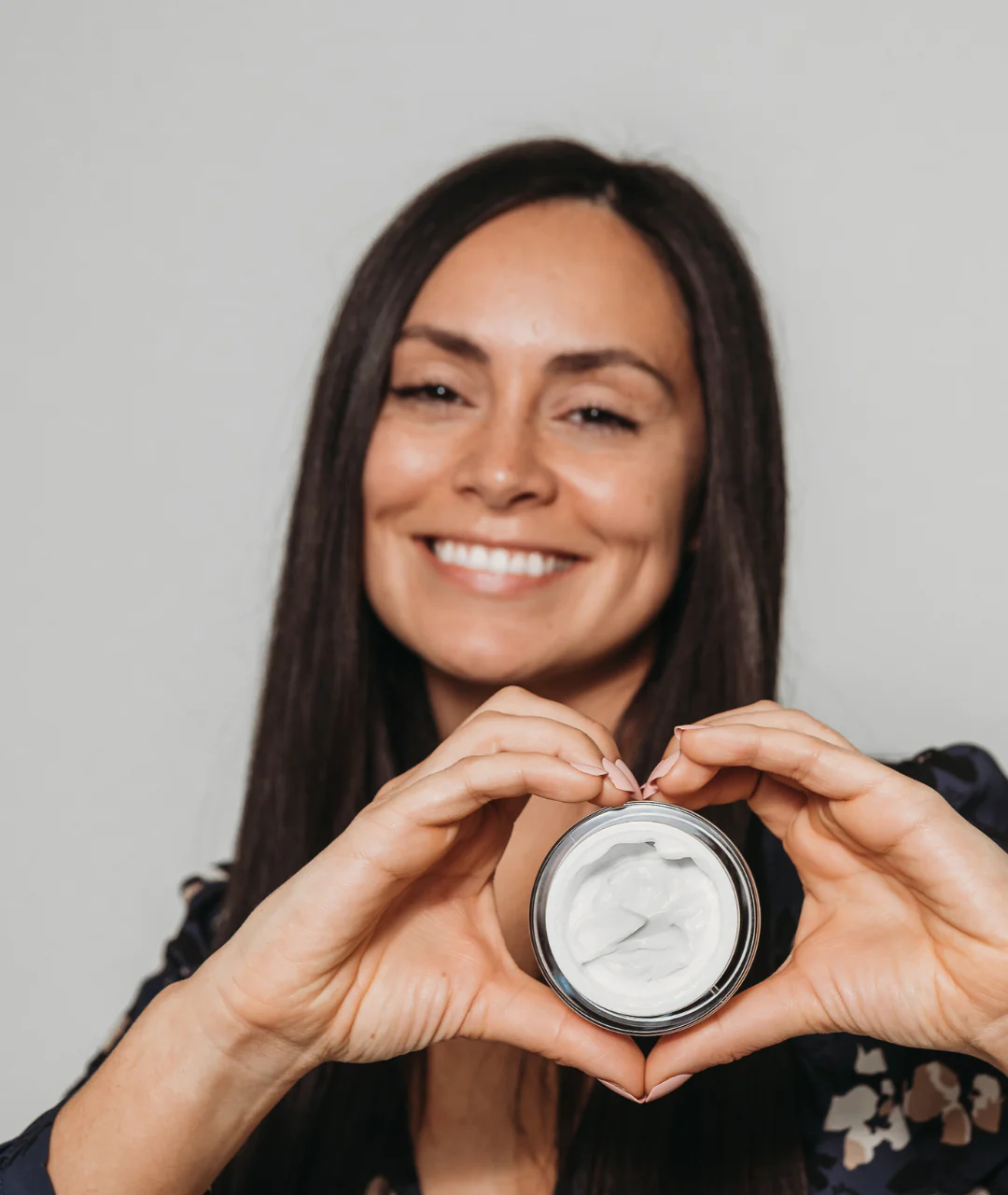 Your skin's new life begins here...
WELCOME TO EMK REWARDS
Join our exclusive loyalty program and start earning EMK Blue Points today!
You can access your personalized loyalty dashboard at any time here.
Join Now
SIGN UP
We make it easy to sign up and start earning EMK Blue Points. All we need is, your name, email and birthday (so we know when to treat you to something special).
SIGN UP
EARN EMK BLUE POINTS
Earn 3 EMK Blue Points for every order, Earn $25 and Give $25 for every friend that places their first order over $50.*
SHOP
REDEEM
Log in to your account and redeem points for discounts, complimentary product, or shipping. Flexible options make it more rewarding.
MY ACCOUNT
Refer a Friend
GET $25, GIVE $25
Give your friends a reward. Your friend gets a $25 Gift Certificate and you get a $25 Gift Certificate after they make their first purchase.* (See terms in your rewards account)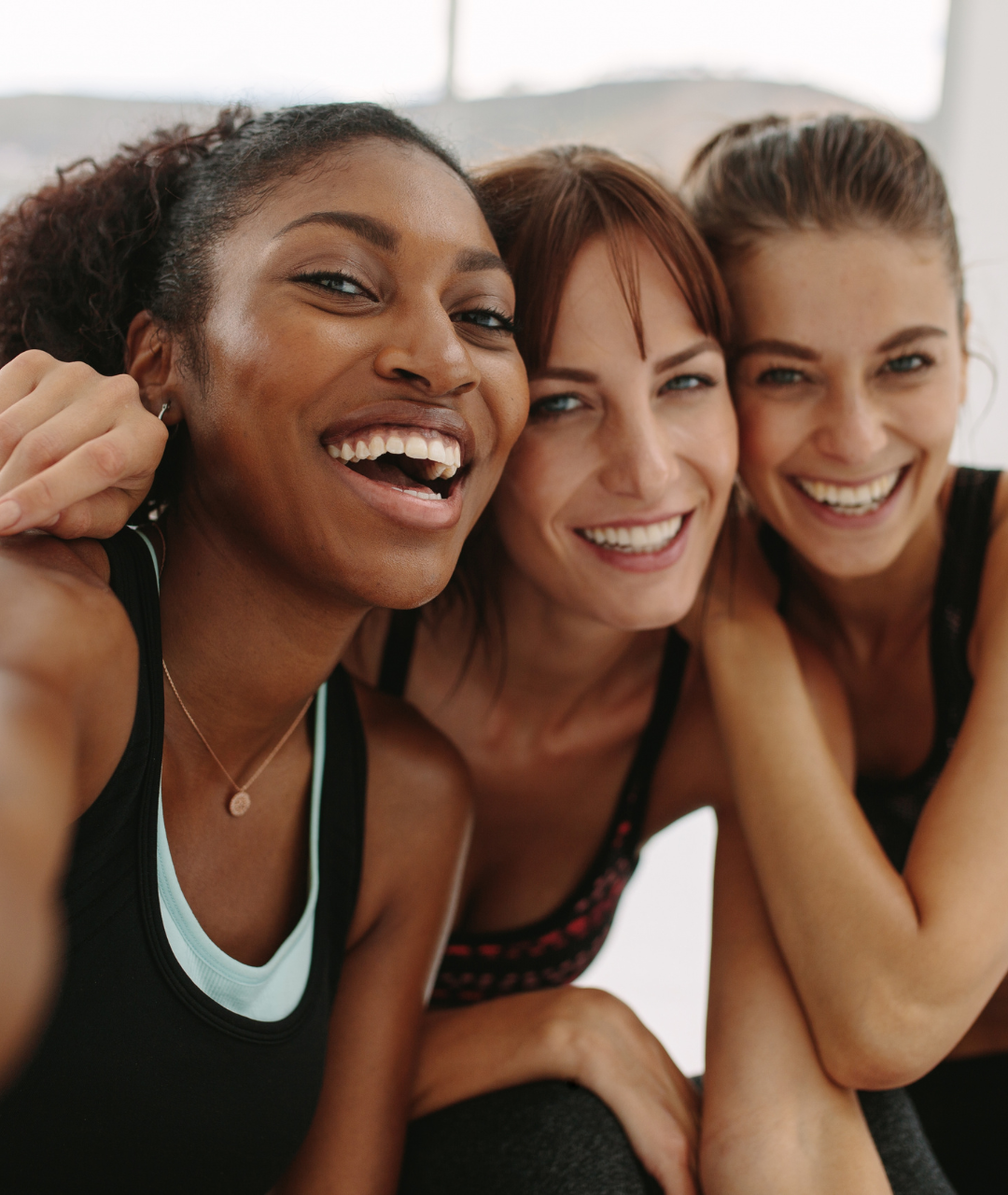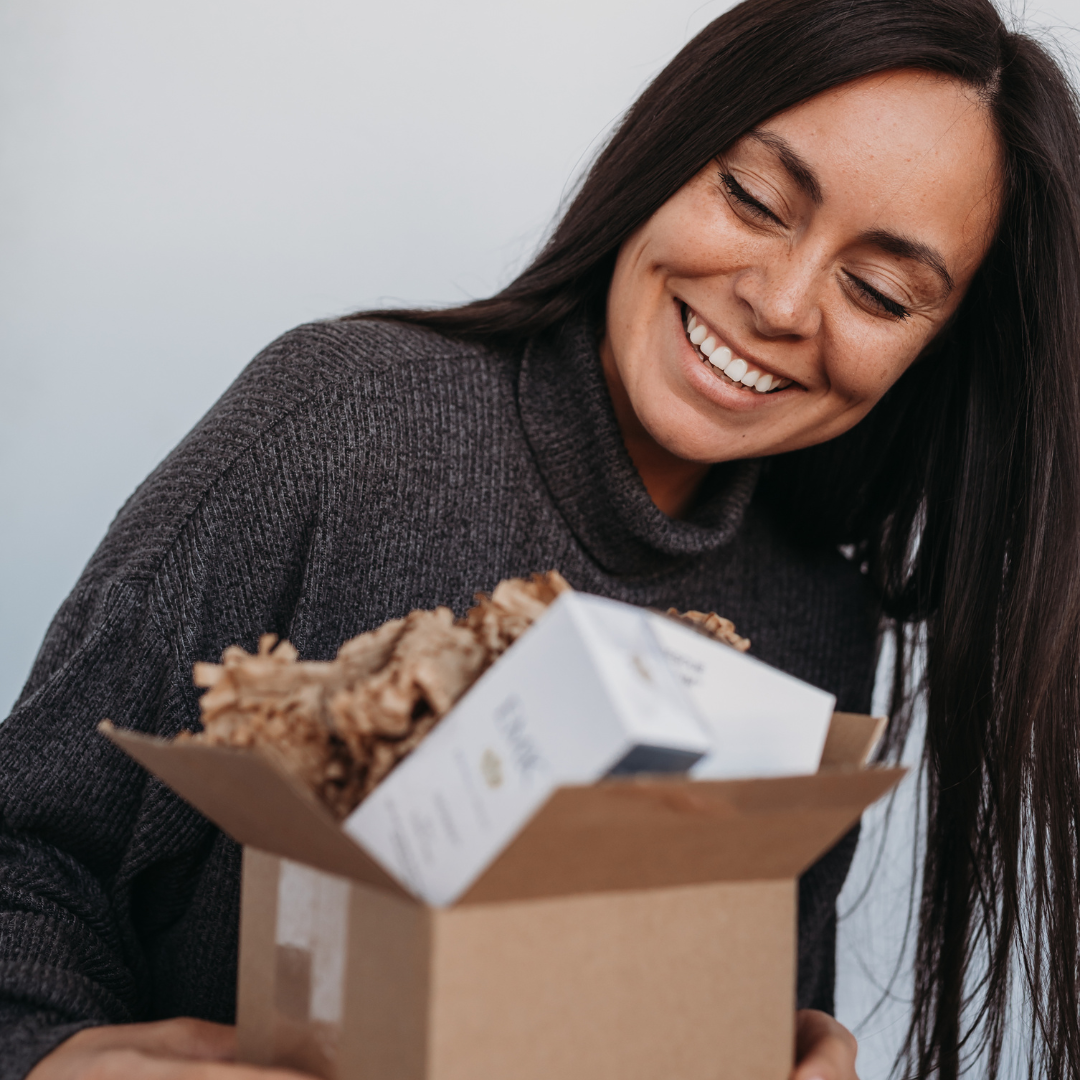 MEMBER BENIFITS
FREE PRODUCT + FREE SHIPPING + EXCLUSIVE OFFERS
Enjoy our most luxurious gifts, early access, and earn 3 points for every dollar.
You earn 50 points once you've created an account on the store. To earn additional points, engage with the widget in the bottom right corner to perform earning actions. Your points will be added automatically!
In the the widget in the bottom right corner, click on 'Rewards' and navigate to 'Ways to Spend' in order to redeem your points for dollars off.
Once you are signed in, you will see your reward balance in the the widget in the bottom left corner.
Once the reward is redeemed, it will always be available in the rewards widget. Scroll down to the bottom and select 'My Rewards' to see unused rewards. The reward code will also be automatically emailed to you. To apply to bag, simply push 'Apply to Bag' when viewing the reward. You cannot combine your reward with any other offers.
Rewards cannot be used towards subscription purchases. Subscriptions are already discounted. You can only use your rewards on single purchases.
Our rewards program is open to our consumer customers. Our rewards program cannot be used towards wholesale purchases.